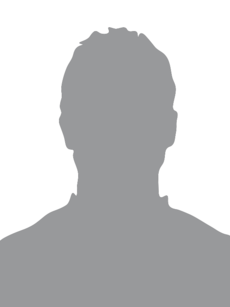 Contact
PGP-Key:
Fingerprint: DD88ADB2236DC848475562F1987FA3DB86C63FC8
S/MIME-Certificate: certificate
Curriculum Vitae
Jonas Pfrang holds a B.Sc. degree in Industrial Engineering from the Karlsruhe Institute of Technology (KIT). In his bachelor thesis, he compared the use of Amazon Echo and Google Home with respect to privacy in terms of the General Data Protection Regulation (GDPR). Since October 2019, he is studying the consecutive master course in Industrial Engineering at KIT and focuses on IT security, digital services and entrepreneurship.
Before joining SECUSO, Jonas Pfrang was involved in several other (university) projects (development of a novel smart home system, design of a voice-controlled social network for the older generation based on Amazon Alexa, conceptual design and implementation of improved voice shopping processes). He gained additional work experience as an intern at BSH Hausgeräte GmbH and Deloitte as well as by founding his own company.
Since 2019, Jonas Pfrang supports SECUSO as a student assistant. He is part of the GHOST project and is mainly involved in a research project on voice assistants.