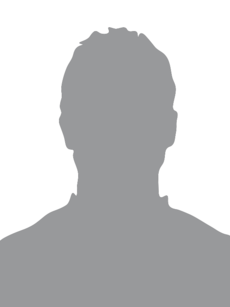 Contact
PGP-KEY: Key
Fingerprint: 034E 0A38 BB64 9611 C3DB 88C0 1131 44B7 ECED F00C
S/MIME: -
Curriculum Vitae
Noah Schlegel is a student assistant in the SECUSO Research Group of Prof. Dr. Melanie Volkamer since April 2017. He is currently enrolled for the Psychology in IT Master's programme at TU Darmstadt. Noah Schlegel supports the SECUSO group in the development and evaluation of the FoxIT app as well as the GHOST project.
Publications
2018
FoxIT: Enhancing Mobile Users' Privacy Behavior by Increasing Knowledge and Awareness
.
Gerber, N.; Gerber, P.; Drews, H.; Kirchner, E.; Schlegel, N.; Schmidt, T.; Scholz, L.
2018. Proceedings of the 7th Workshop on Socio-Technical Aspects in Security and Trust (STAST '17), Orlando, Florida, December 05, 2017, 53–63, Association for Computing Machinery (ACM).
doi:10.1145/3167996.3167999