Future Democracies (KIT-Exzellenzuniversität)
Democracy is a valuable asset. In order to be able to protect them in the future,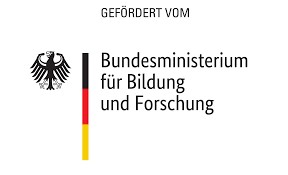 technical protective measures are required. Two important areas are the secure and reliable digitization of the electoral processes including the secure and usable implementation of new concepts such as the liquid democracy concept and the containment of the influence of fake news and alike. The aim is - by means of workshops - to bundle the research and interest of researchers in the field of future democracies from the KIT center KCIST.
More information: https://evoting.kastel.secuso.org/

Funding body: KIT-Exzellenzuniversität, BMBF, MWK
Partners: KIT Zentrum KCIST
Funding period: 01.05.2021 - 31.01.2022
Contact: Melanie Volkamer