Guests in 2021
March
Dr. Sebastian Pape, PhD (Goethe-University Frankfurt am Main)
In his talk, Dr Sebastian Pape presented recent research on human assessment of security maturity levels, serious games to counter social engineering attacks and technology acceptance and usability of PETs.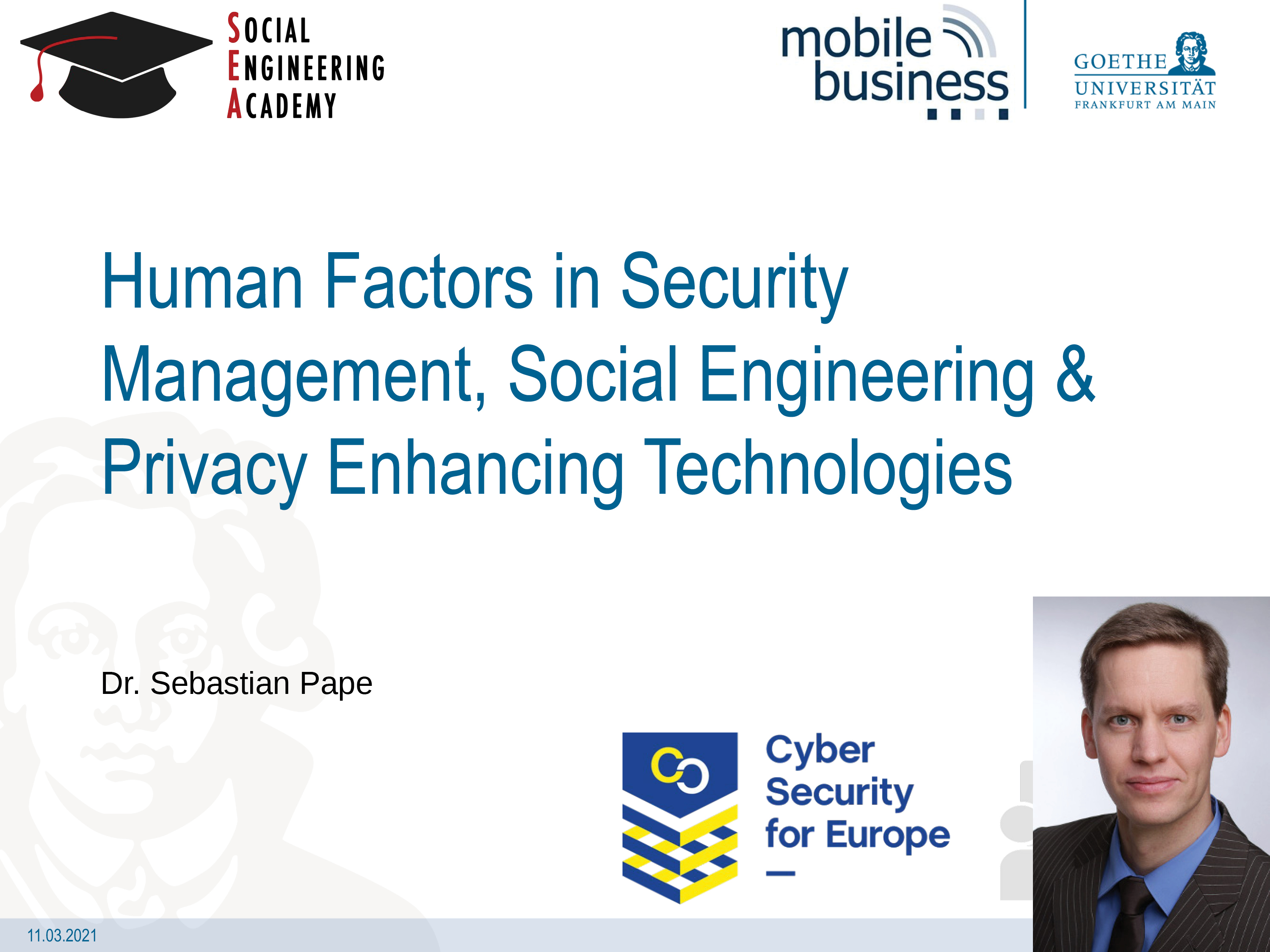 Farzaneh Karegar (Karlstad University)
In her talk, Farzaneh Karegar presented her doctoral dissertation where she proposed usable tools and solutions to improve user-centred transparency, intervenability, and consent, thereby empowering them to take control of their data and make informed decisions.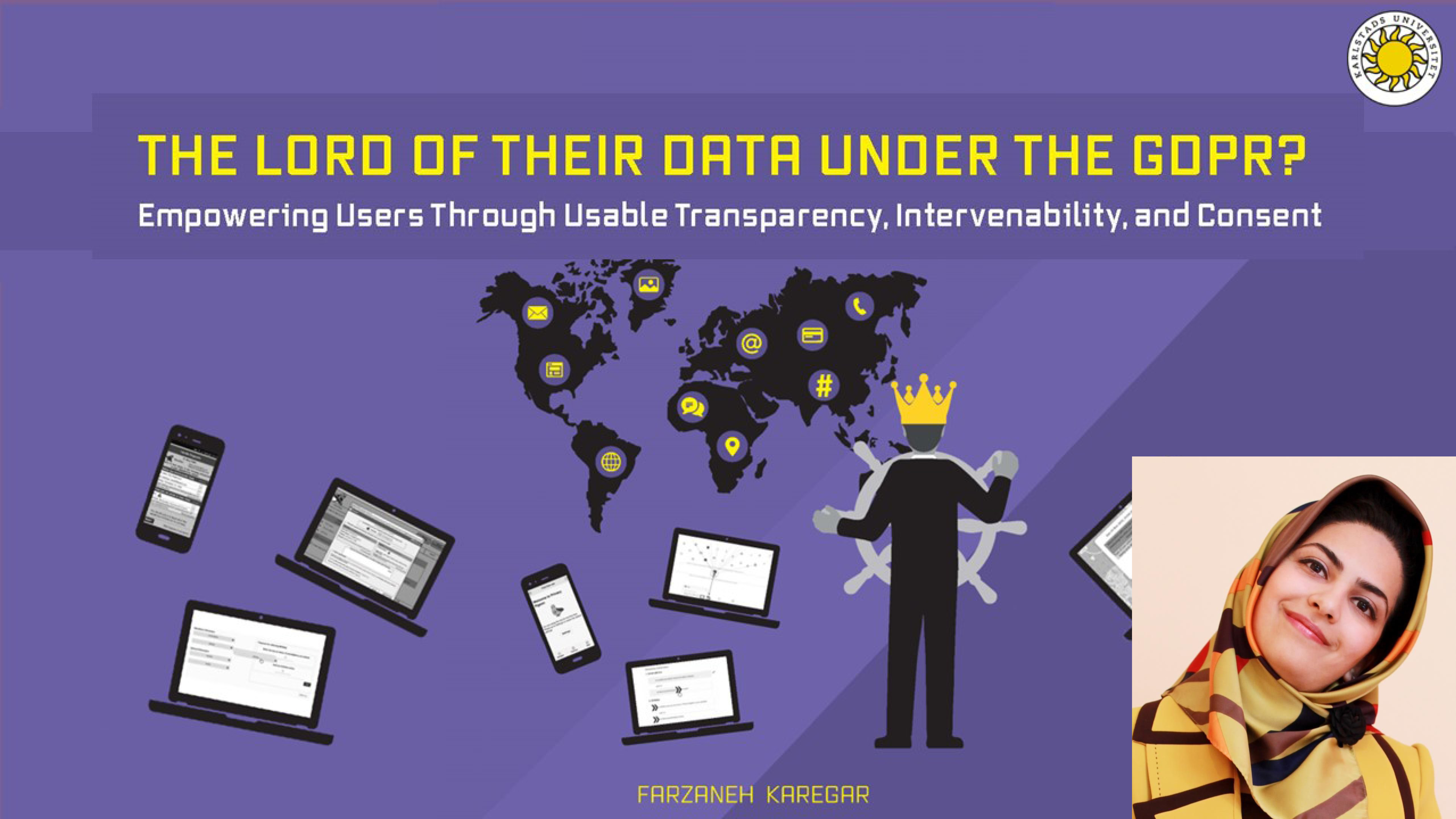 February
Malte Greulich (KIT)
Malte Greulich presented his paper with preliminary insights from an exploratory study on cybersecurity perplexity, a novel concept describing the paradoxical psychological state that individuals experience when facing adverse cybersecurity conditions in the workplace.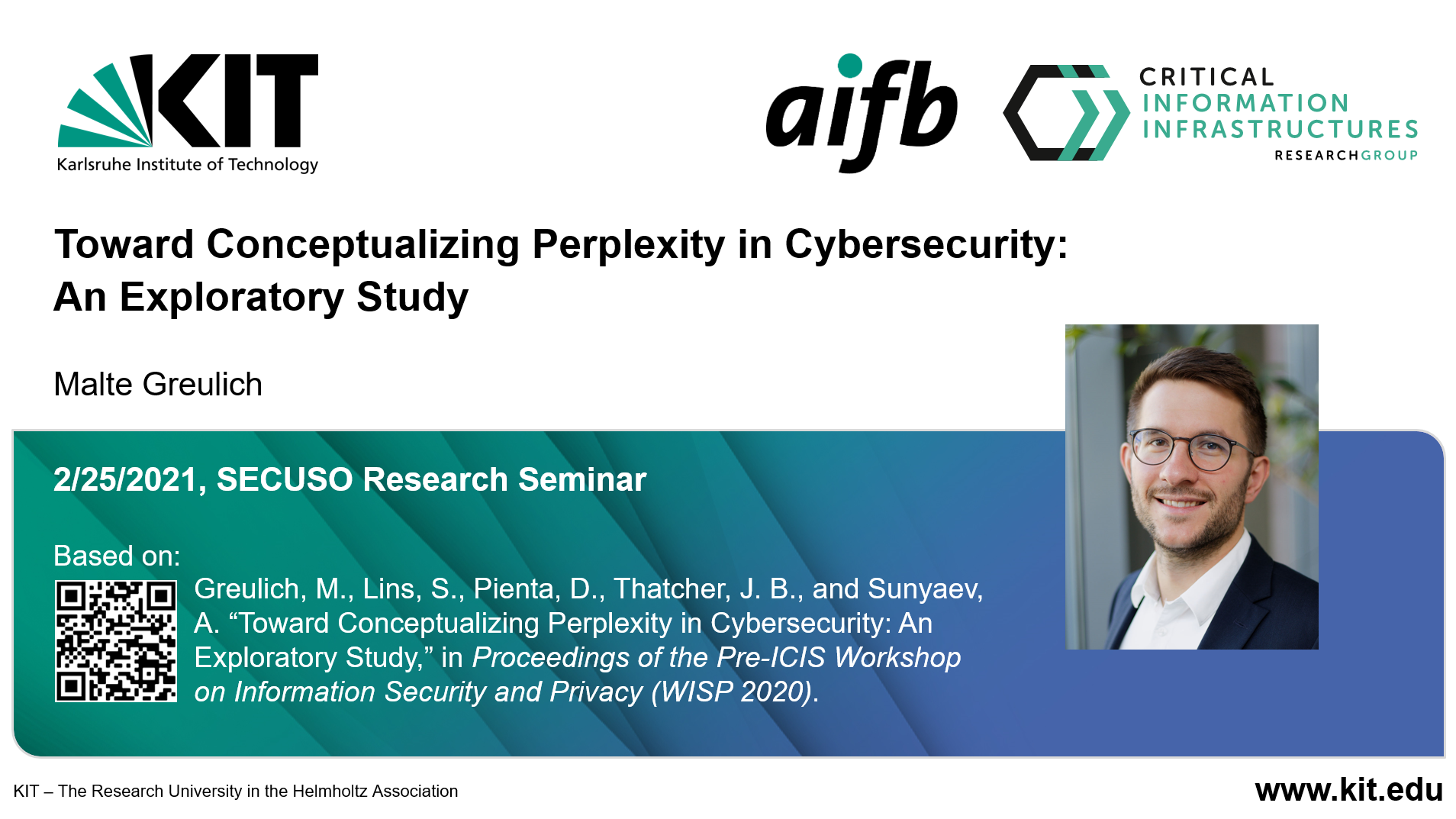 January
Prof. Dr. Reto Koenig, PhD (
Bern University of Applied Sciences)
Prof. Koenig explained why e-voting is difficult and asked us to decide whether it is a workable solution or whether in-person voting is still the way to go.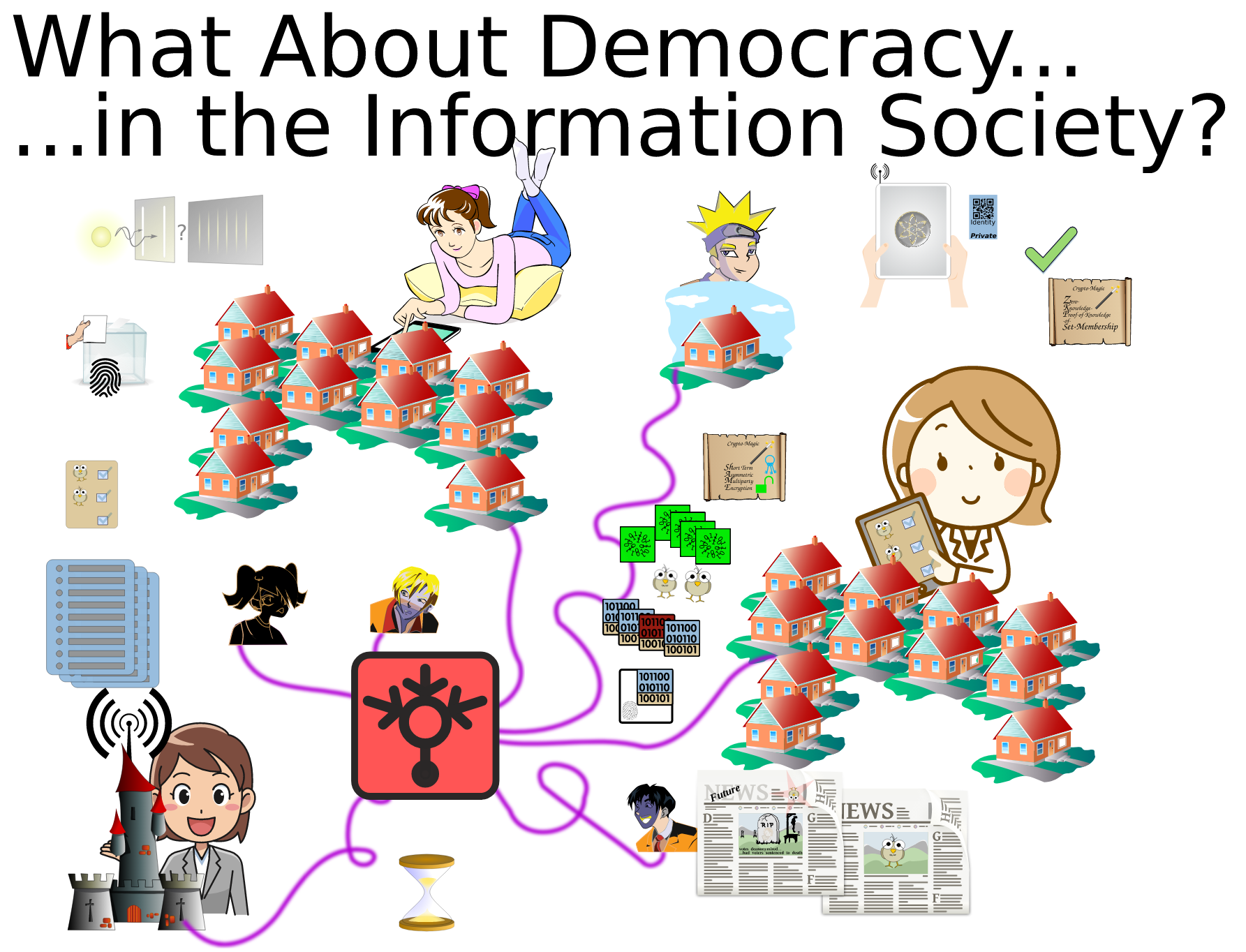 Dr. David Lanius, PhD (KIT)
In his talk, Dr. Lanius showed why it is important to have a clear definition of the "false news" and how this would help confronting the epistemic threat they pose.